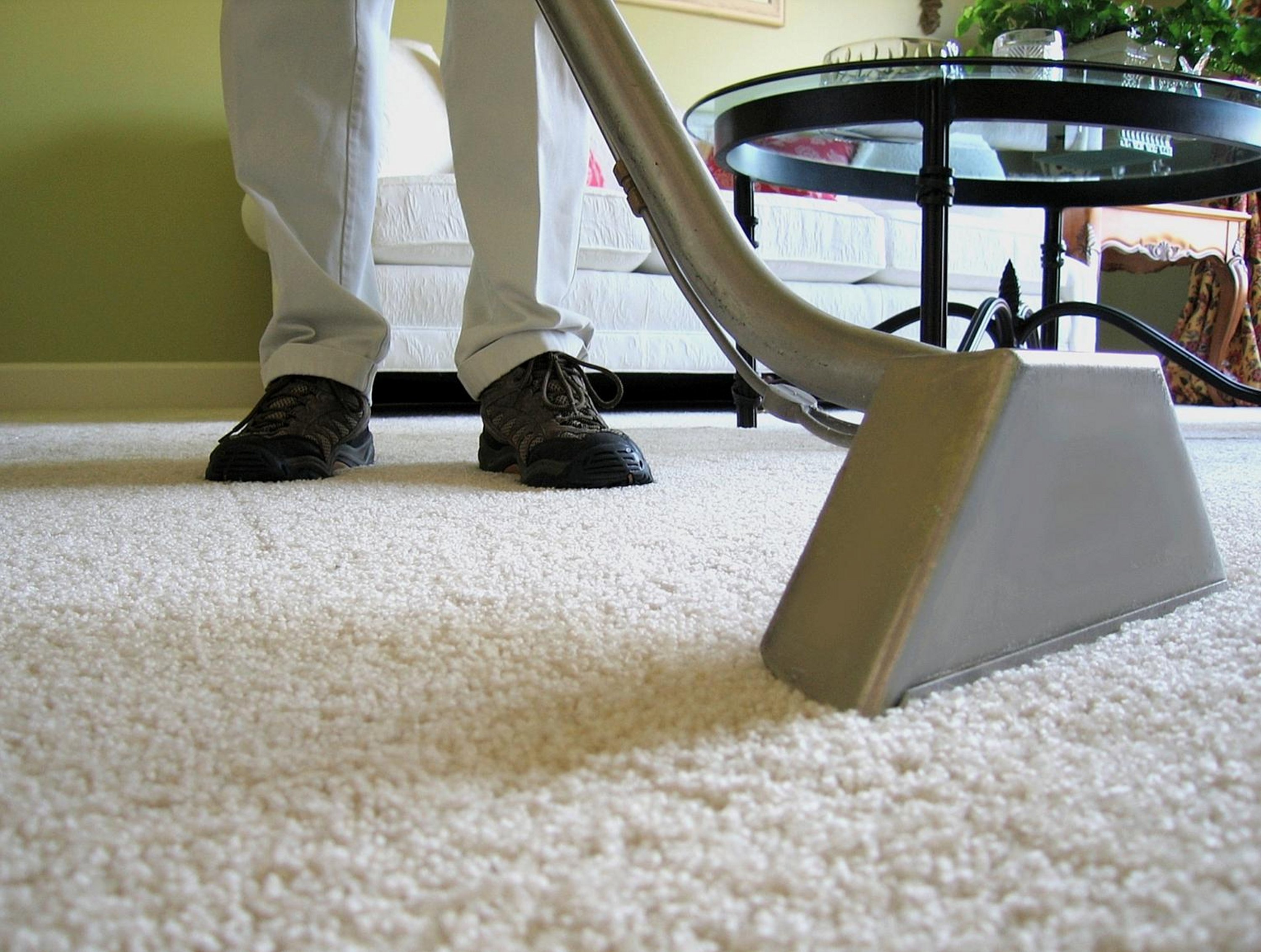 For the best results in selecting a professional cleaning firm, Consider the following questions:
DO YOU HAVE GOOD REFERENCES?
Unfortunately the cleaning industry is filled with uneducated, uninformed, and sometimes downright unscrupulous com-panies. Prestige Carpet & Floor Care enjoys one of the best reputations around. The area's most seasoned floor cover-ing experts, Interior Designers and Realtors refer our services exclusively as well as The Hill Country's most prominent citizens. Our reputation insures that you can trust our company to provide you with the most outstanding service experi-ence ever! Voted Best of Boerne for 8 Years by the readers of the Boerne Star!
WHAT KIND OF EXPERIENCE DO YOU HAVE?
Prestige Carpet & Floor Care has been caring for the finest floors and fabrics since 2002. We are experienced in all types of fibers and soiling conditions, no matter how unusual they may be. We are experienced in all methods of clean-ing. Prestige is known for being able to solve cleaning related problems that no one else can. This insures that what-ever your situation is, we will be familiar with it.
ARE YOU EDUCATED IN YOUR FIELD?
Prestige Carpet & Floor Care is committed to the highest order of education and training. Danny has over a decade of experience and has been certified by the IICRC. This insures that you will get the latest cleaning technology applied to your job.
WHICH SYSTEM DO YOU USE?
The equipment that a cleaning firm uses is incredibly important. Prestige Carpet & Floor Care only uses Hot Water Ex-traction and the highest quality, most advanced, state of the art equipment on the market today. The systems we use will get maximum soil removal and maximum spot removal without over wetting your floor or fabric and without leaving a sticky residue behind.
DO YOU UNDERSTAND CUSTOMER SERVICE?
Our mission is to provide you with the most outstanding service experience possible. We are committed to showing up on time, and communicating with you throughout the service experience. We will show up ready to serve you in the most courteous manner possible.
ARE YOU THE CHEAPEST?
Never select a cleaning firm based on price alone. A low priced service could actually damage your floor or fabric cost-ing you more in the long run. Prestige Carpet & Floor Care charges more than some other companies, but you get what you pay for. It's impossible for a company to provide the most outstanding service experience if they can't afford to in-vest in the best education and equipment.
DO YOU USE TOP QUALITY PRODUCTS?
Prestige Carpet & Floor Care refuses to use discount products. Cheap products can damage your floors and fabrics. The products we use are safe for the outside environment as well as the indoor environment.
DO YOU GUARANTEE YOUR WORK?
Our guarantee to you is that if you are not completely satisfied with the service experience you receive from our com-pany, we will rush back to you location at no charge and no obligation to make things right. If you are still unimpressed, we will offer a complete refund.