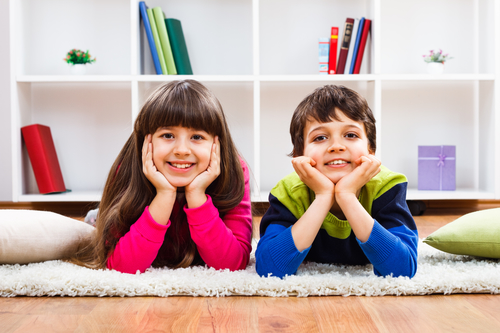 Not all carpet cleaning companies are the same. At Prestige, we know that every carpet cleaning situation is unique. That's why we begin our carpet cleaning service with a complete analysis of your carpet, noting any heavily-soiled or high-traffic areas. Then we use our highly-effective, hot-water extraction method to remove ground-in dirt and debris that may or may not be visible to the naked eye.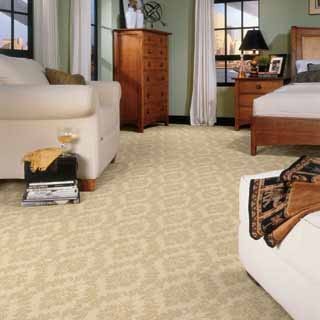 Prestige Carpet & Floor Care ONLY uses Hot Water Extraction. We found it is the most effective way to clean carpets without leaving dirt-attracting residue or excess moisture in the fibers. It is the only method recommended by Shaw Industries, the largest manufacturer of Carpet and Flooring in the world. It is also the preferred method of all major fiber producers, such as Dupont, Monsanto and Allied Signal and carpet manufacturers like Shaw, Mohawk, World and Queen. Because this method removes more contaminants than the other carpet cleaning methods, hot water extraction is favored by the Environmental Protection Agency (EPA) and is the preferred method of the Institute of Inspection, Cleaning and Restoration Certification (IICRC). Higher-quality carpets with extended appearance and texture-retention warranties require this type of cleaning every 18 months in order to retain the warranty coverage.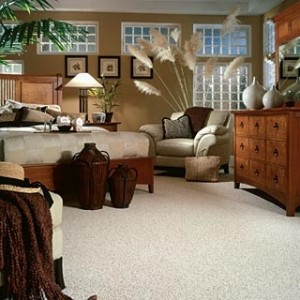 Clean carpets mean babies and kids can play on the floor again and families can sit back and relax when out-of-town relatives come to visit. When you have your carpets cleaned by Prestige Carpet & Floor Care, you have nothing to lose… except Stains, Odors, and ground in Dirt and Grime!