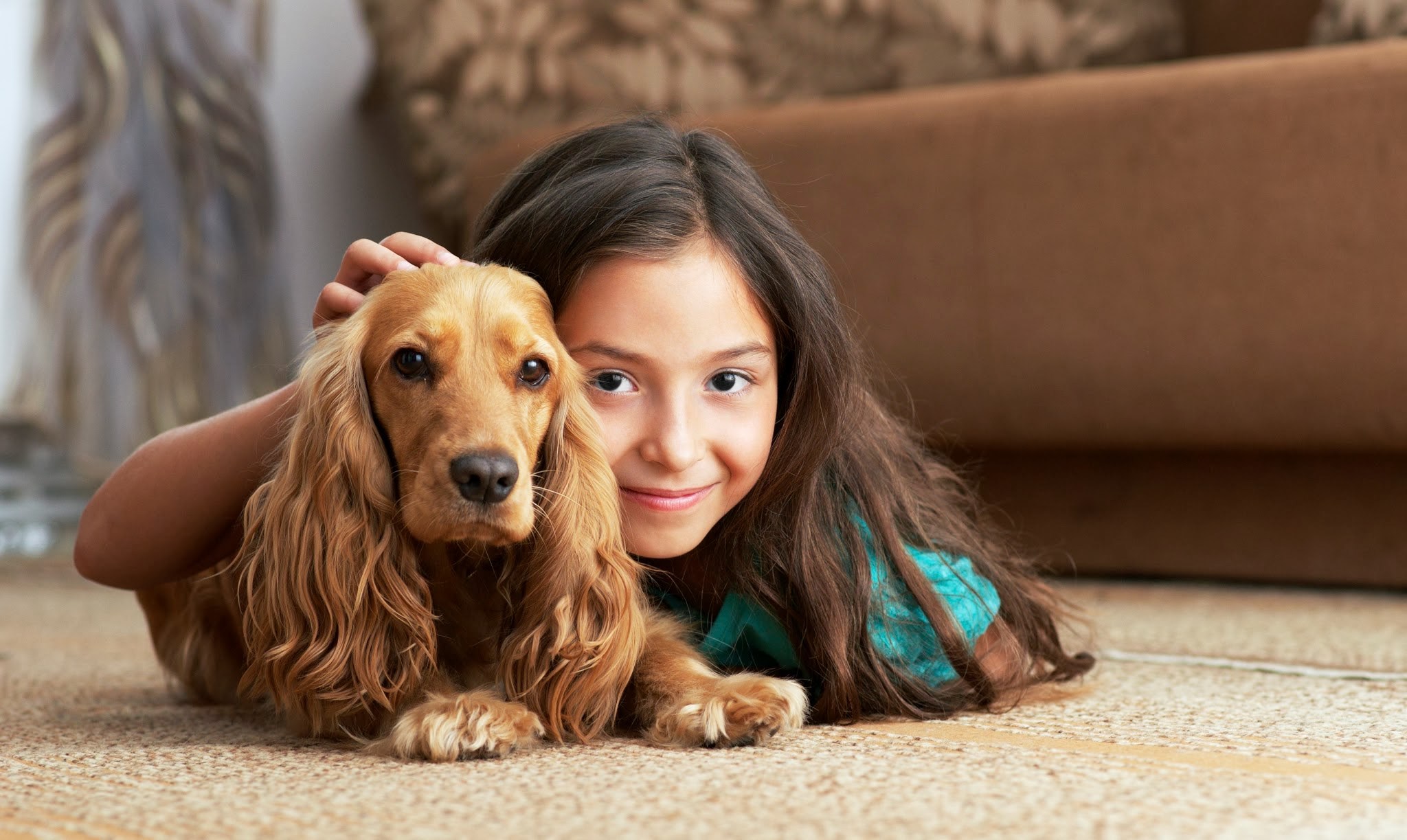 Pet Stains and Odors
Pets are wonderful … of that there can be no doubt. The unconditional love pets give us has enduring value. They do however sometimes leave their mark….fur…oils….smelly odors and of course urine.
Everyone knows that puppies and kittens have accidents. But even the most house-broken pets can have accidents if they are left inside too long, are angry with you or get sick.
Maybe you have tried over the counter products to treat spots yourself, but still smell a faint trace of urine. This is because over-the-counter pet odor remedies simply cover up the smell. They don't make it disappear like professional carpet cleaning does.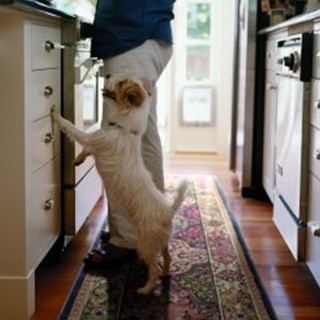 Pet accidents can even harm your health because that pet urine and waste has bacteria that can make your family sick? Prestige has pet urine odor treatments that immediately start eating away at the bacteria that is causing your carpets to smell so bad.
Our pet odor treatments sanitize your carpet making them safe for the whole family to enjoy again by applying an enzyme-activated treatment to the affected rooms. Over the next 36 hours, the enzymes will digest the smelly bacteria, leaving your carpets refreshed and odor-free.
Call us to get your free evaluation. We use special urine detection equipment to locate the spots and ascertain how severe the damage is. We'll tell you what we find and offer you a number of options to remedy the situation.