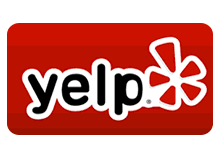 I was watching TV with my daughter one night when my phone chimed. It was Yelp notifying me we had a new review. I was very excited until I read it and immediately became alarmed.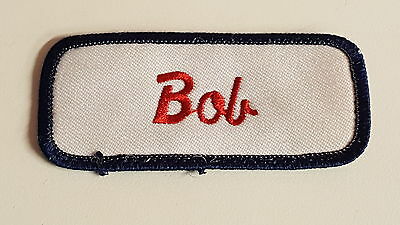 The writer was very angry saying 'Bob' had done a terrible job and couldn't be trusted and claimed 'Bob' used "Bait & Switch". Well we don't have a 'Bob', always make sure our clients are happy before we leave and MOST DEFINITELY DO NOT use "Bait & Switch" to acquire new customers. Digging a little deeper I found that the company he was referring to was also called Prestige, but it was in Dallas. I was able to respond and quickly get the review removed, but it makes me sad that this type of advertising is still prevalent in our industry.
Some companies advertise a low price, then charge you more when they get there. That is called "Bait & Switch".
You know the type – they "bait" you with a low price like $15 a room or $59 for your whole house. Then they "switch" you to their "dual scrub" or "deep clean" system. This of course jacks up the price.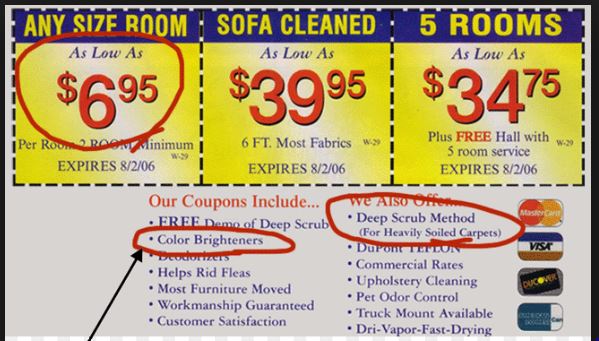 In their ad, the fine print says "we recommend our dual scrub method for all heavily soiled carpet". How many carpets are heavily soiled? All of them! Even if you held them to the "$59", you would get a very poor cleaning.
They proceed to soak your carpet and leave a soapy residue behind. Then your spots come back! Good luck getting them back again to fix it!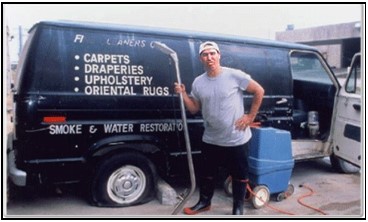 Beware of low priced carpet cleaning. Just because a guy has a truck does not make him a qualified Carpet Cleaner. If their price is truly low, you should be concerned about their quality. How can you pay technicians a decent wage and have the best products and equipment at the lowest price? You can't.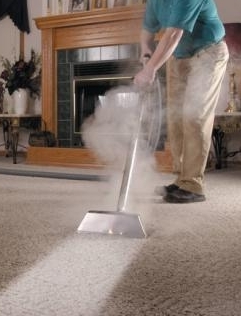 We on the other hand are Boerne's Oldest and Most Trusted Cleaner. Family owned and operated right here since 2004. Other companies have come and gone. We have proved we are the best. We only use Truck Mounted Hot Water Extraction—No portable cleaning machines! No Dirt left behind! No wet carpets! And of course there are no hidden charges. You get our Best cleaning every time and we are not happy until YOU are pleased with the work we have performed.
Don't fall for the "Bait". Give us a call instead. 830-248-1264 www.prestigefloorcare.com